iBackMyi este un nou tweak disponibil in Cydia care permite salvarea datelor importante din iDevice-ul nostru folosind aplicatia MobileTerminal. Dupa ce ati instalat aplicatia iBackMyi trebuie doar sa deschideti MobileTerminal, sa introduceti comanda ibackmyi si asteptati pana cand terminalul terminal de salvat toate datele. Backup-ul salvat il puteti gasi in terminal in urmtoarea locatie : var / mobile / media / or iBackMYi / Private / var / mobile / Media / in format .tar ce poate fi deschis foarte usor de pe Mac folosind aplicatia default de dezarhivare.
Folosind iBackMyi putem salva urmatoarele date :
AppStore listsCydia reposLists of packages installed on your deviceDescriptions of packages in CydiaLists of themes installed on your deviceFavorites list from iFilesPreferences information for your tweaksSafari's bookmark and historyThe SMS and call history databaseEvery downloaded file from the /Media folder.
Puteti descarca iBackMyi de aici si puteti instala fisierul .deb folosind Mobile Terminal. Teoretic ar trebui sa functioneze pentru orice versiune a iOS.
View the original article here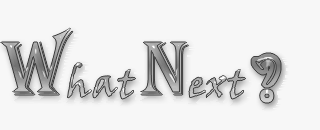 ---